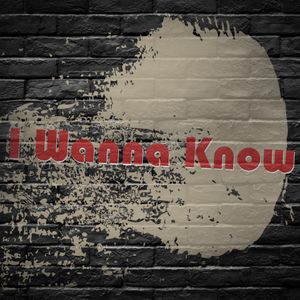 Lyric Video for our new single, Let the People Know
We are a proud affiliate of Zzounds.com where you can shop for great deals on music gear without having to break the bank. You can even make interest free payments on virtually everything they sell.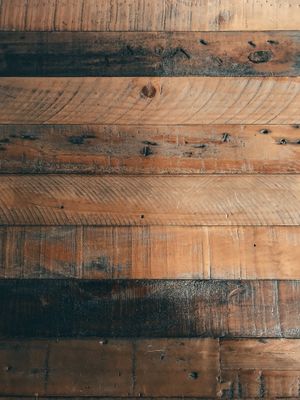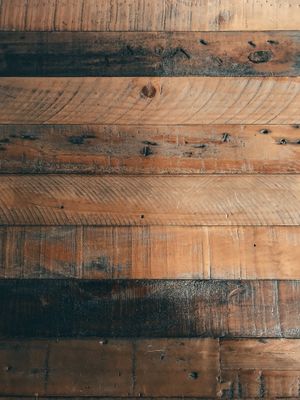 As you know, Braden has been serving in the church since 2012. In 2018 Braden moved from Badin Baptist Church to Crosspoint West in Concord, NC to take on role of worship pastor. In 2020 Crosspoint West moved to Albemarle, NC and became Rekindled Church. Which, began as a church plant under the leadership of Pastor Wilson Moore and wife Tessa Moore. As of Dec 2022 Braden has been called into eldership with Rekindled. It is an ordained position within the church. And it is on the same level of pastoral role. Because of this calling Braden has had to cease performing in the bars and breweries where he has been so well received. Years of hearing the call to sing only for the glory of God and the exaltation of Jesus Christ has finally broken through and he has submitted to it. Out of that call another band has formed. Harwood, has decided to take up this mantle as well. A full length record is well under way. Recording has begun. And their first single, Let The People Know, is expected to release on low-power fm stations, internationally, May 2023.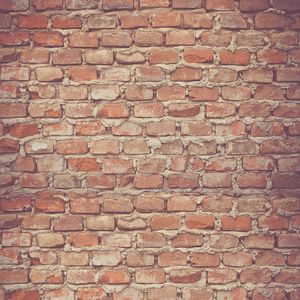 Harwood's new single released on Radio and Streaming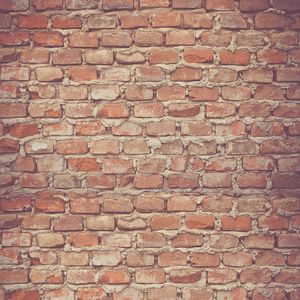 Harwood started in 2020 with the release of their first record, Cry Out. It's been 2 1/2 years since. Now another full length effort is coming to fruition. Let the People Know is the first single from the record. Show dates and more music are shaping up. If you happen to have an independent or Low Power FM channel in your area you just may hear this new song playing on your radio. Let the People Know is also available on all streaming platforms. Check out the links page for all available listening options.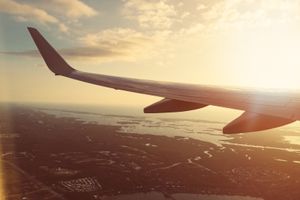 Pitching Music
Braden his writer friend from Los Angeles, Ca who currently resides in Badin Lake, NC have recorded a song that is currently being submitted to labels for selection. "Too Little, Much Too Late," is mixed and completed. It's received a response directly from the president of one of these labels. It has not been picked up for one of their artists...yet. These things can take time. Please, wish them luck in this endeavor.