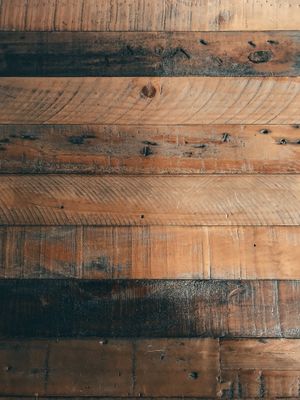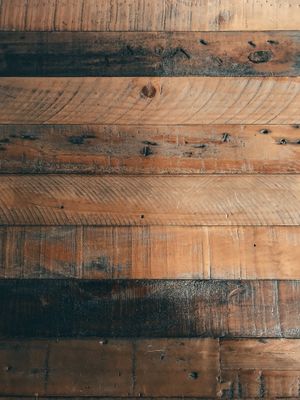 As you know, Braden has been serving in the church since 2012. In 2018 Braden moved from Badin Baptist Church to Crosspoint West in Concord, NC to take on role of worship pastor. In 2020 Crosspoint West moved to Albemarle, NC and became Rekindled Church. Which, began as a church plant under the leadership of Pastor Wilson Moore and wife Tessa Moore. As of Dec 2022 Braden has been called into eldership with Rekindled. It is an ordained position within the church. And it is on the same level of pastoral role. Because of this calling Braden has had to cease performing in the bars and breweries where he has been so well received. Years of hearing the call to sing only for the glory of God and the exaltation of Jesus Christ has finally broken through and he has submitted to it. Out of that call another band has formed. Living Stones, once known as Bluestones, has decided to take up this mantle as well. A full length record is well under way. Recording has begun. And their first single, Let The People Know, is expected to release on low-power fm stations, internationally, May 2023.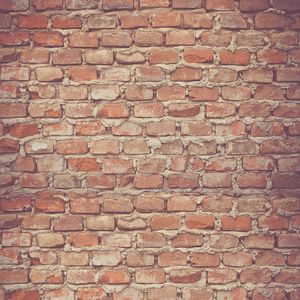 Braden announces new band, Living Stones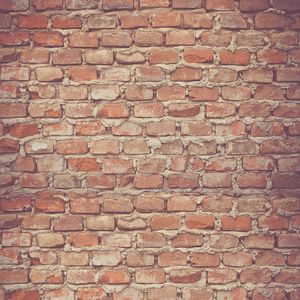 Once known as Bluestones, Living Stones has undergone a transformation from party, rock-funk-rowdy, to gospel/country/blues. Expect the exact same musicianship and flare for gritty and genuine southern sounding music but now with the purpose for singing praises to the one and only God in effort to obediently tell the gospel to win souls for Christ Jesus. 
A new section of the website will soon be dedicated to Living Stones and it's music. Coming soon...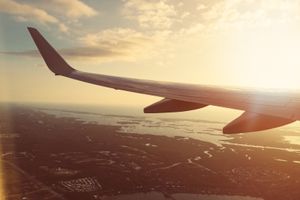 Pitching Music
Braden is currently working with a writer who has moved from Los Angeles, Ca to Badin Lake, NC on a song to be submitted to artists for selection. "Too Little, Much Too Late," is currently being mixed and is to be pitched to KTBA records. KTBA is owned by legendary blues guitarist Joe Bonamassa. There is no further information at this time. Please, wish them luck in this endeavor as it is moving into the final stages very soon. They believe this song will be well worth the effort.