Harwood
Gospel-Country-Rock
A gospel-country-rock group with the sole purpose of singing to the glory of God and winning souls for Christ Jesus. Click the image above to hear a sample of their latest single, Let The People Know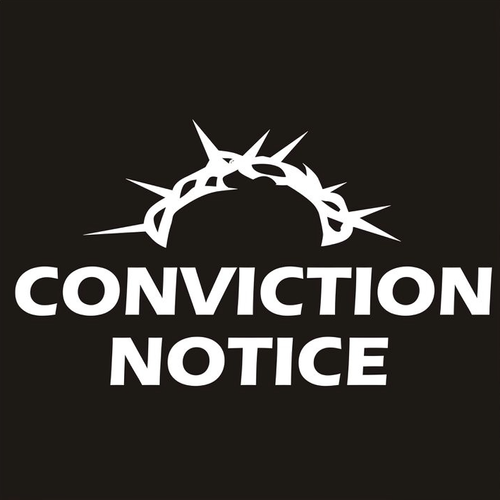 Conviction Notice
Christian Rock, Praise and Worship.
Together for over 20 years praising Jesus for all that he is.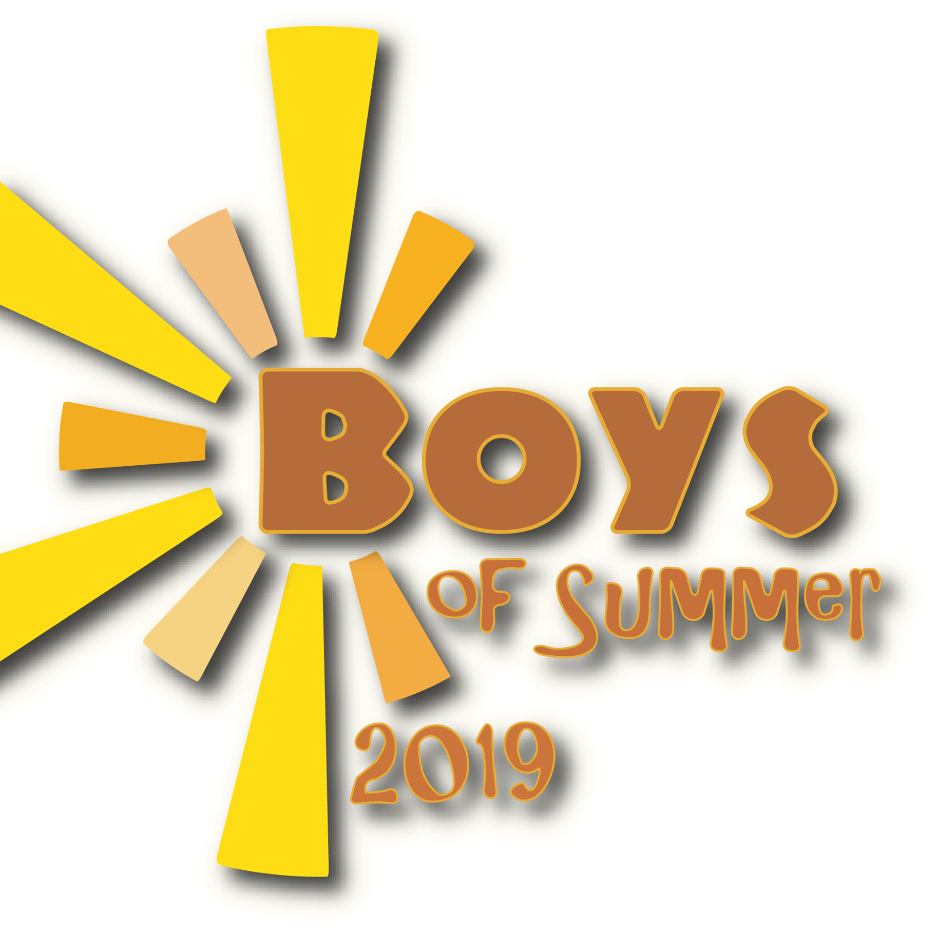 Boys of Summer
Classic Rock, 90's alt, Classic Country, and Originals
Boys of Summer have been around since 2018. They have rocked the piedmont of North and South Carolina from Albemarle, NC to Columbia, SC. Their brand of entertainment is great for outdoor events like township festivals and backyard bbq's. You'll jam and groove when they're around.